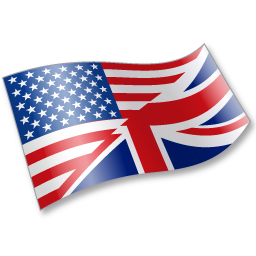 Book Your Time Online
Thanks for filling and sending the Money Flow assessment form. While we review your answers, please go ahead and schedule your time for this call using this link. The assessment call will be performed by Sherina or one of her team members.

Schedule Now (english) Agenda Tu Llamada En Línea
Gracias por llenar y enviar el formulario de aplicación para tu sesión. Mientras revisamos tus respuestas, favor procede y agenda tu llamada con nosotros usando el siguiente enlace. La llamada será con Sherina o su equipo de Coaches.

AGENDA AHORA (ESPAÑOL)