INCREASE YOUR INCOME
How you can INCREASE your INCOME while working LESS Hours and having more FUN
Does any of this apply to you?
Are you ready to make more money in your business, but no matter how much you DO it's not happening?
Are you going from strategy to strategy but nothing seems to stick and work?
Do you feel yourself spinning with so much to do but just seeing the increased results at the bottom line?
Do you want to have more FUN in your business, but just don't know how especially if you have to pay bills?
Do you feel like you have an invisible income ceiling that doesn't let you make more?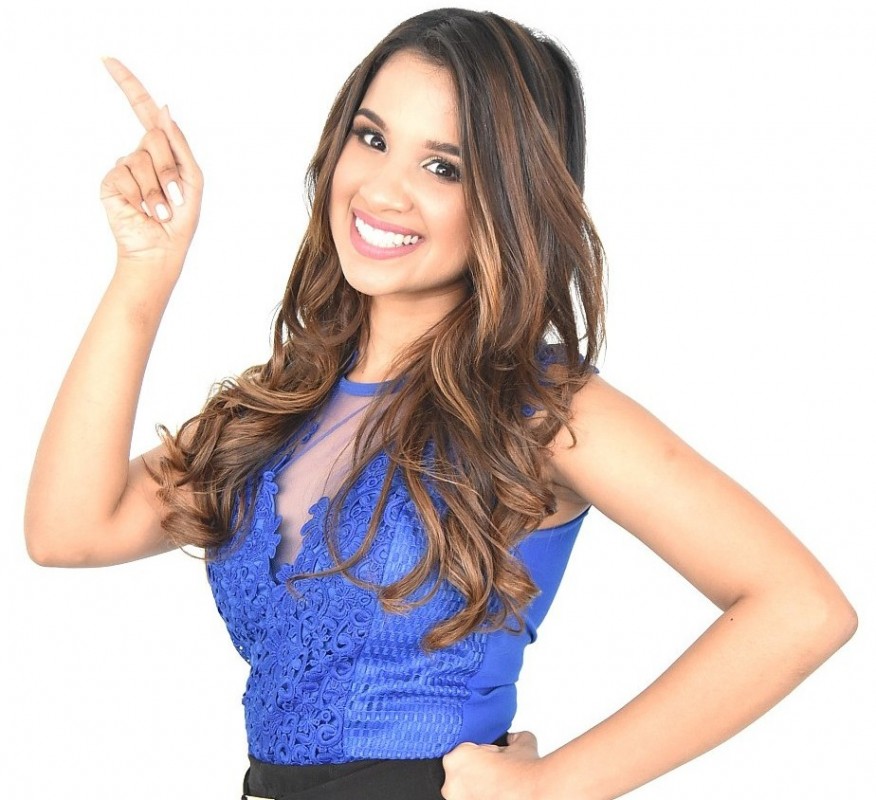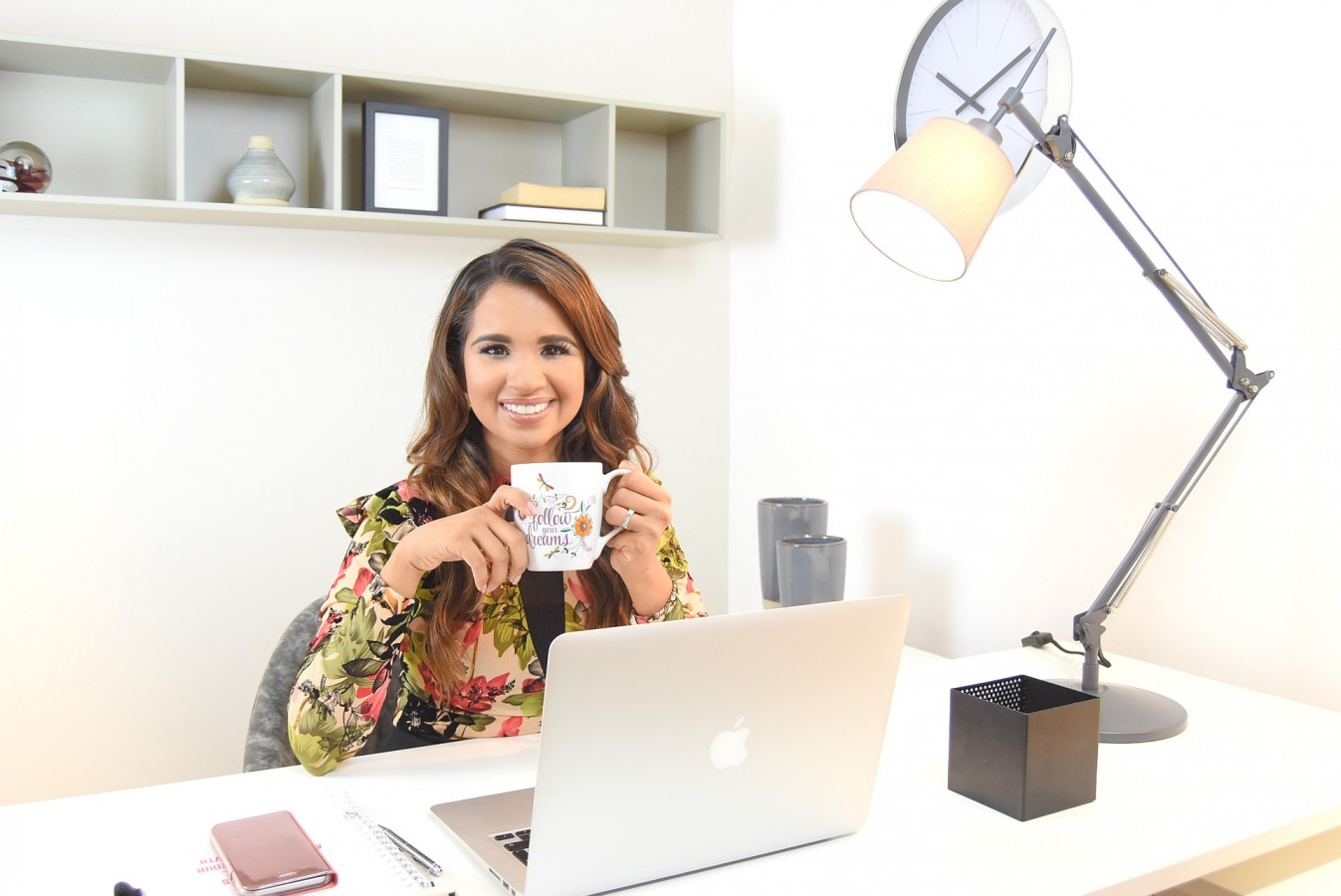 When I was in year 2 of my business I felt this way. I was making money but I wanted to make MORE. I wanted to INCREASE my income. There was more I wanted to do. More Impact I wanted to create.
I had a fire inside of me and I just couldn't keep quiet. So I followed and did all the 'strategies' that all the guru's were teaching. One after another. But nothing was working.
If anything I noticed I was working too many hours. Had no time left for my family, my hobbies and me. And that just left me DRAINED. Maybe you're spinning in this too.
Or maybe, like me, you are DOING tons but wondering why you aren't getting the results yet? So let me ask you this..
What if you can increase your income and have MORE TIME FREEDOM for the things you love?
What if I told you that you don't have to be working LOOONG hard hours to make that happen?
You see – when I was following all these strategies I wasn't really FEELING good. So I started focusing there. I started focusing on my BEING. On my mindset and on my energy.
I started paying MORE attention to my thoughts and how I was feeling and I started CLEARING obsessively..
And.. Guess WHAT? It worked.

After just a few days I went from making consistent $10K months to $15K months and soon after hit $20k months
Even had a few $40K months
Not only that but this past year I took almost 2 and a half months OFF from my business (not at the same time – I was travelling and planning my dream wedding) and I am still making making more money.
Do you want this TOO?
Want to know HOW you can INCREASE YOUR INCOME?
Take more time OFF?
Then I invite you to join me in…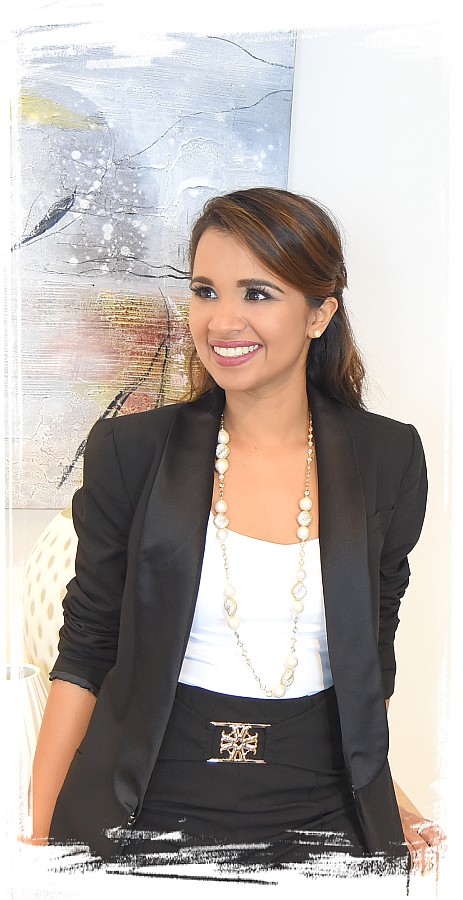 INCREASE YOUR INCOME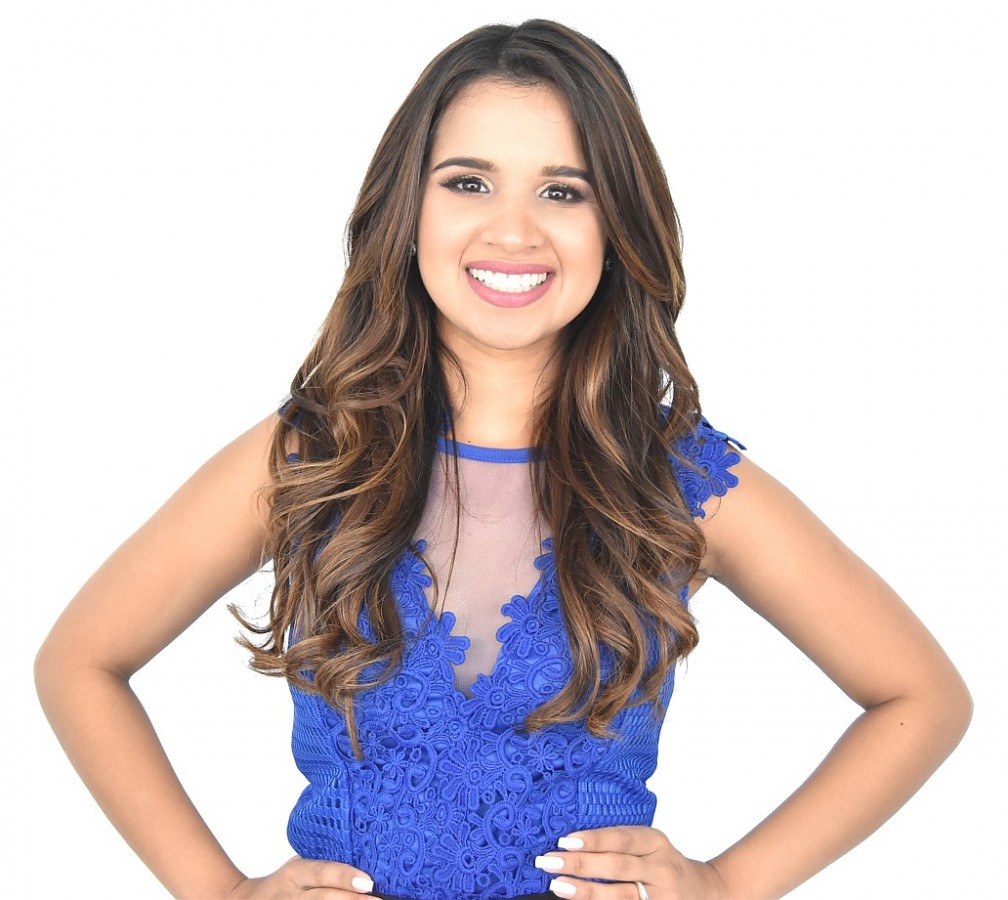 Here is the deal. I spent hours and thousands of dollars finding out what was the SECRET to truly increasing your income AND having a life.
You see the reason I went into business was to have FREEDOM not to be a SLAVE to it.
But yet – I WAS A SLAVE… And it wasn't nice.
I was tired and irritated most of the time (I don't even know how my fiance put up with me! Lol Thank god he did!).
That changed… and it changed when I worked the 2 THINGS that help you increase your business.
And that is what YOU will be working on in the 'Increase Your Income' 3 Month Group Program.
In 3 months you will notice a SHIFT (and not just in your income)
You will start :
CHANGE your Energy to one of a Money Magnet
Clear all Upper Limits around money so you can increase your INCOME (Even if you don't know HOW)
Learn what to do exactly (exact strategies) to attract ideal clients without the overwhelm
Become Financially Empowered so you can increase your PRICES and create more impact and have more freedom
Have CONSISTENT Income in your Business so you are no longer worried about next month!
And so much more!

THIS IS WHAT YOU GET:
FIRST:

  7-MODULE BUILD YOUR BUSINESS E-COURSE ($2,497 Value):
(Includes 7 Video Modules and Worksheets)
– MODULE #1: How to Get Clear on Your Desires so you can Kickstart or Grow your Business to the next level
– MODULE #2: How to start getting your clients so you Can Make More money
– MODULE #3: How to gain Confidence and Self-Worth so you can attract ideal clients
– MODULE #4: How to build your community of ideal clients
– MODULE #5: How to Have an Abundant Relationship With Money so you are making consistent growing income
– MODULE #6: How to create an offering that your ideal client is willing to invest in so you can sell it like hot cakes
– MODULE #7: How to CLEAR your Money Blocks so you can finally make money in your business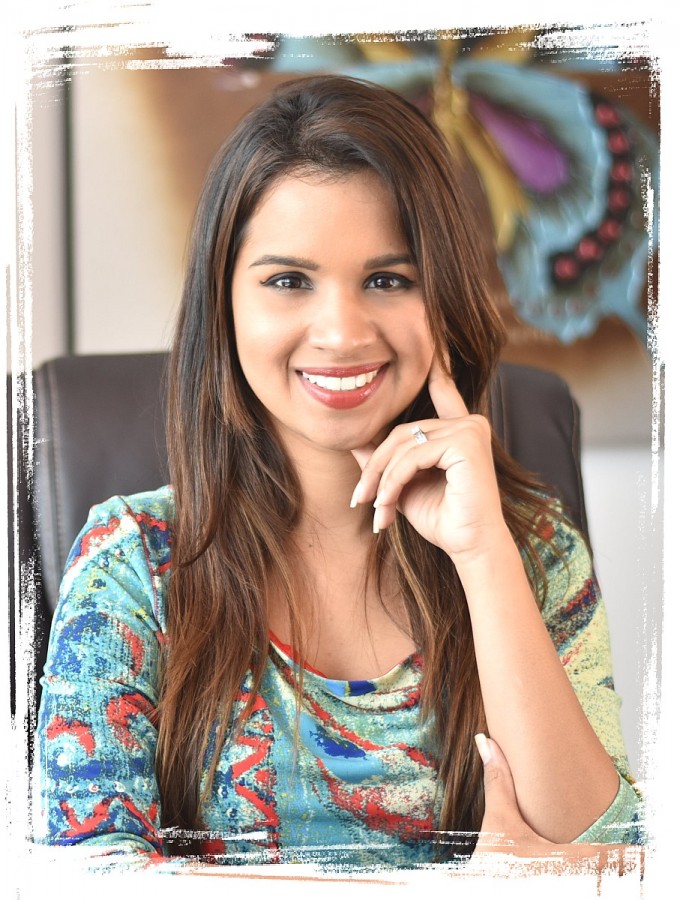 SECOND: 

3 GROUP CLEARING SESSIONS ($2,997 Value):
Special Private Clearings so you can release anything that might be holding you back in your energy and mindset to attract and become a magnet to more money.
Also helps you INCREASE your current financial frequency so you can uplevel your income.
THIRD: 

ACCESS TO A PRIVATE FB GROUP WITH A HEAD COACH AND ME ($1,997 Value):
So you have a place to experience sisterhood, ask questions, share wins and get the support you need while building your business.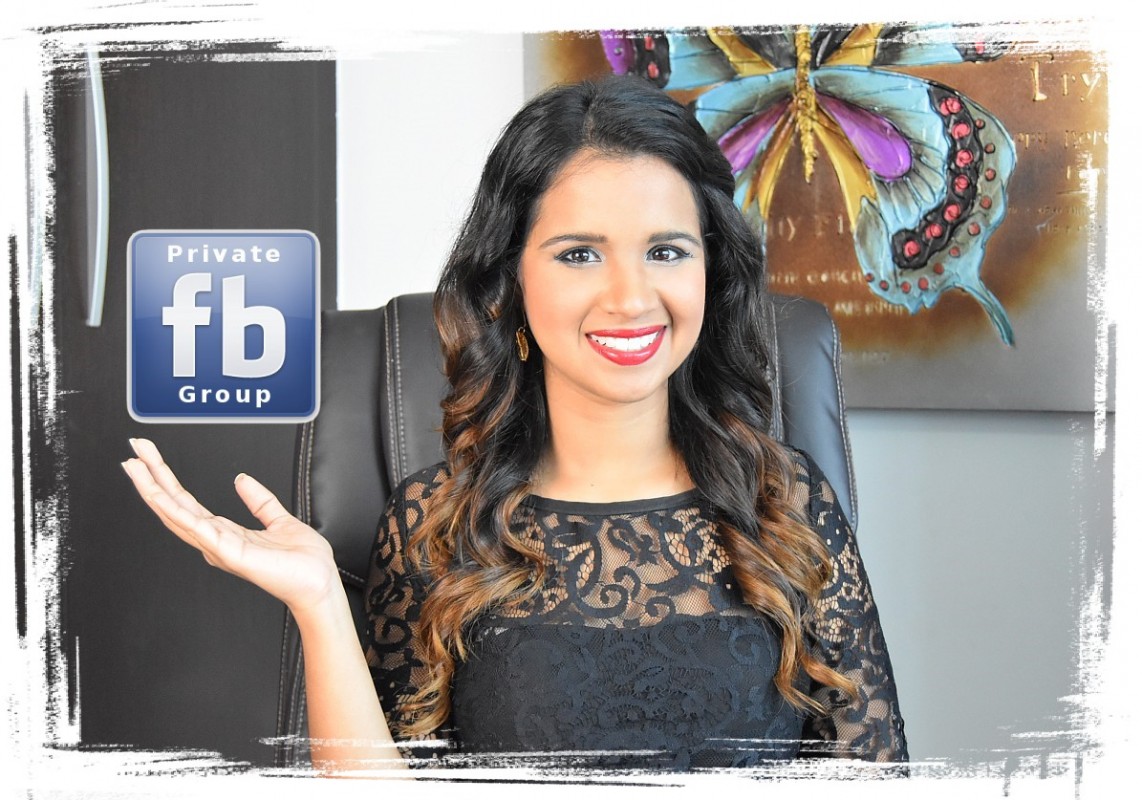 PLUS 3 SPECIAL BONUSES (EXPIRE IN 48 HOURS):
BONUS #1: 

3 GROUP MENTORING SESSIONS ($2,997 Value):
In these Group Sessions I will be teaching you EXACT strategies to increase your income. From getting clear in your message, building your community and sales.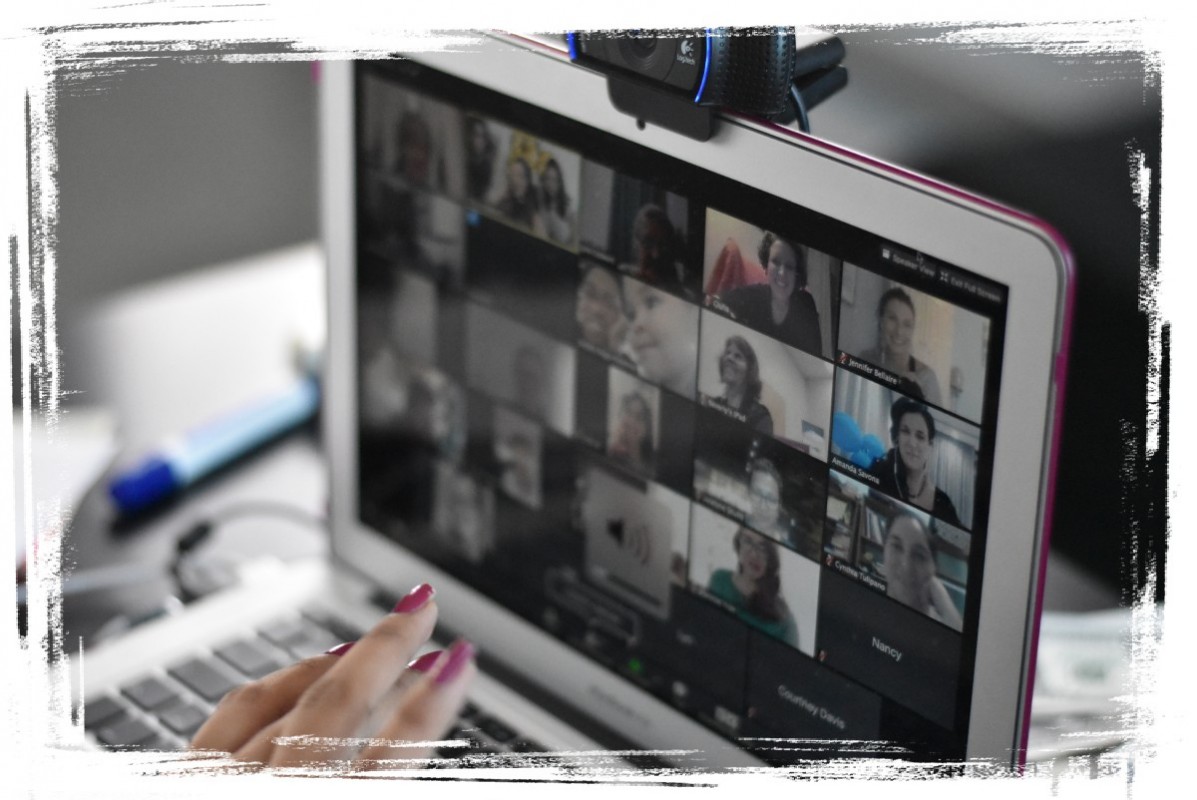 BONUS #2: 

10 MONEY CLEARING THROUGH TAPPING VIDEOS ($497 Value):
Special tailored clearing and tapping Videos that help you deal with and CLEAR the main 'issues' women entrepreneurs face: ''Procrastination'', ''Consistency'', ''Doubt'', ''Fear'' and ''Unworthiness".
Also Includes Clearing and tapping videos that help you get into a POSITIVE energy and upleveled mindset around ''Faith'', ''Worthiness'', 'Courage'' and ''Confidence''.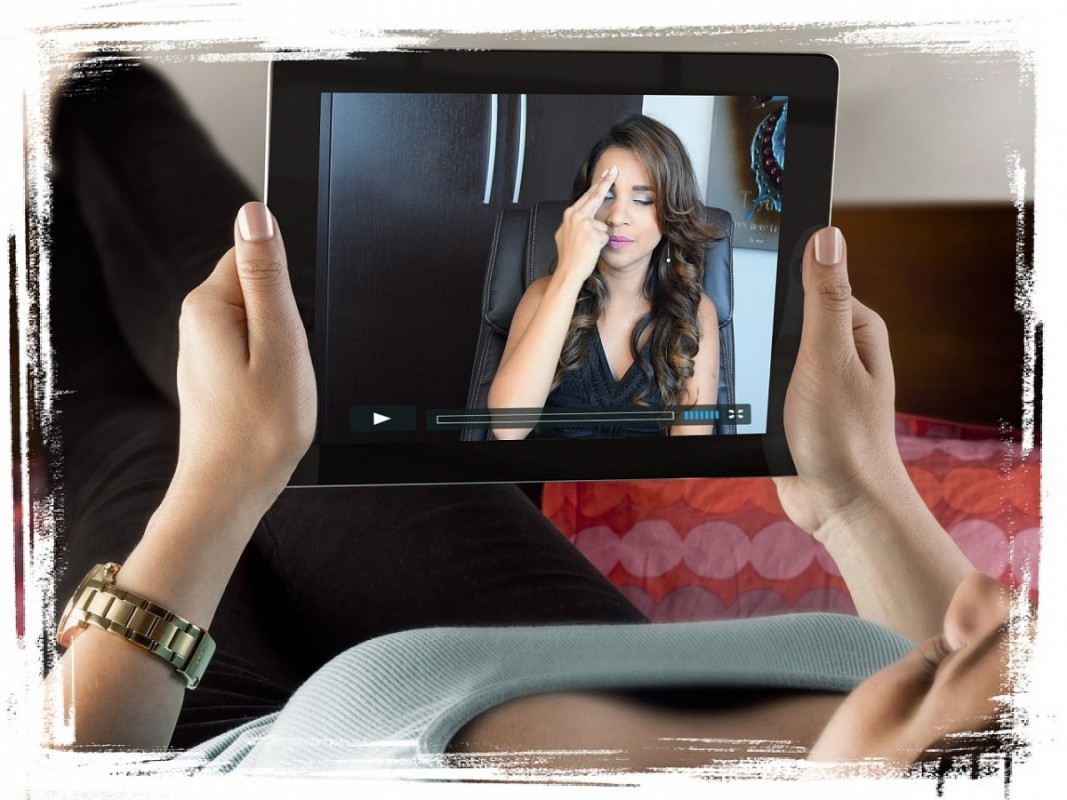 BONUS #3: 

5 SPECIAL TRAININGS WITH HAND-PICKED EXPERTS ($497 Value):
You learn from others exactly what you need to KNOW to build a thriving business. Training topics are:
''How to use FB ads to Grow your Business''
''Mindset Shifts from a 6 and 7 figure business owner''
''The link between Sexual Energy and Money Energy''
''How to Get Clear on Your Business Message''
''How to build a Business model that works without you''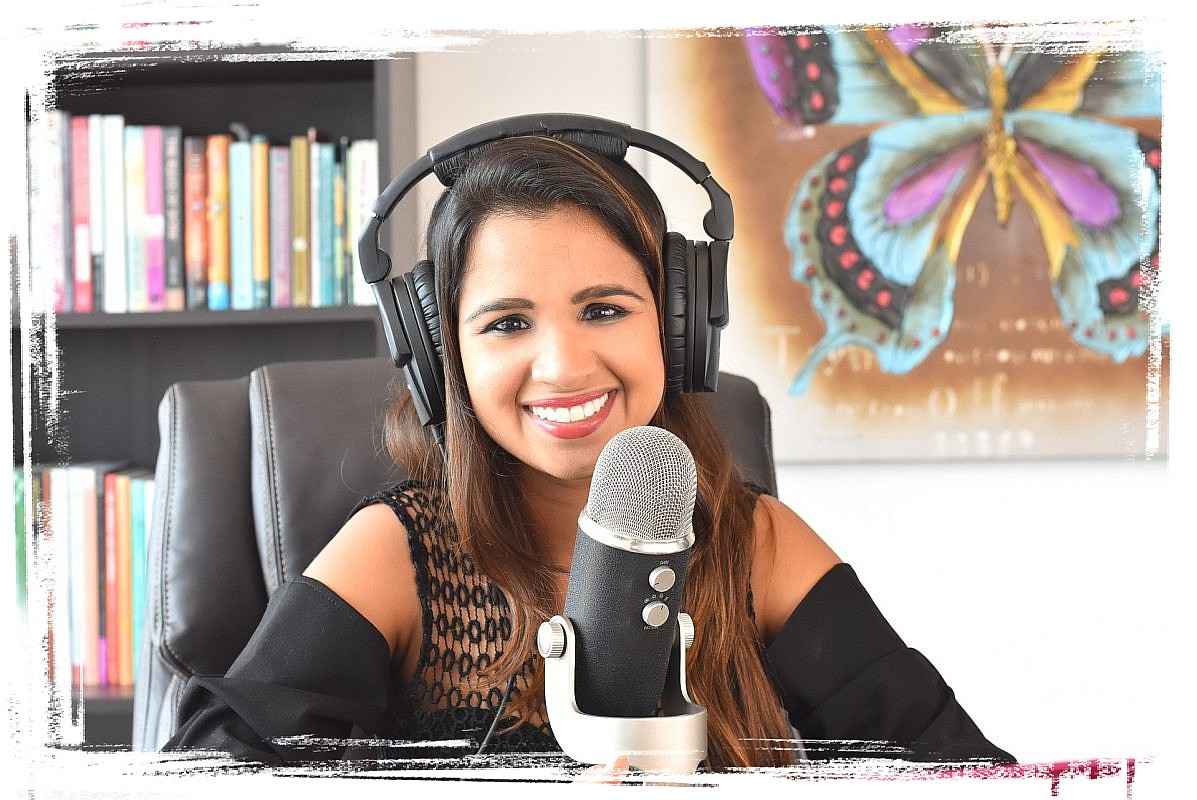 >>> Fast Action Bonuses <<<

First 15 Women in the next 48 hours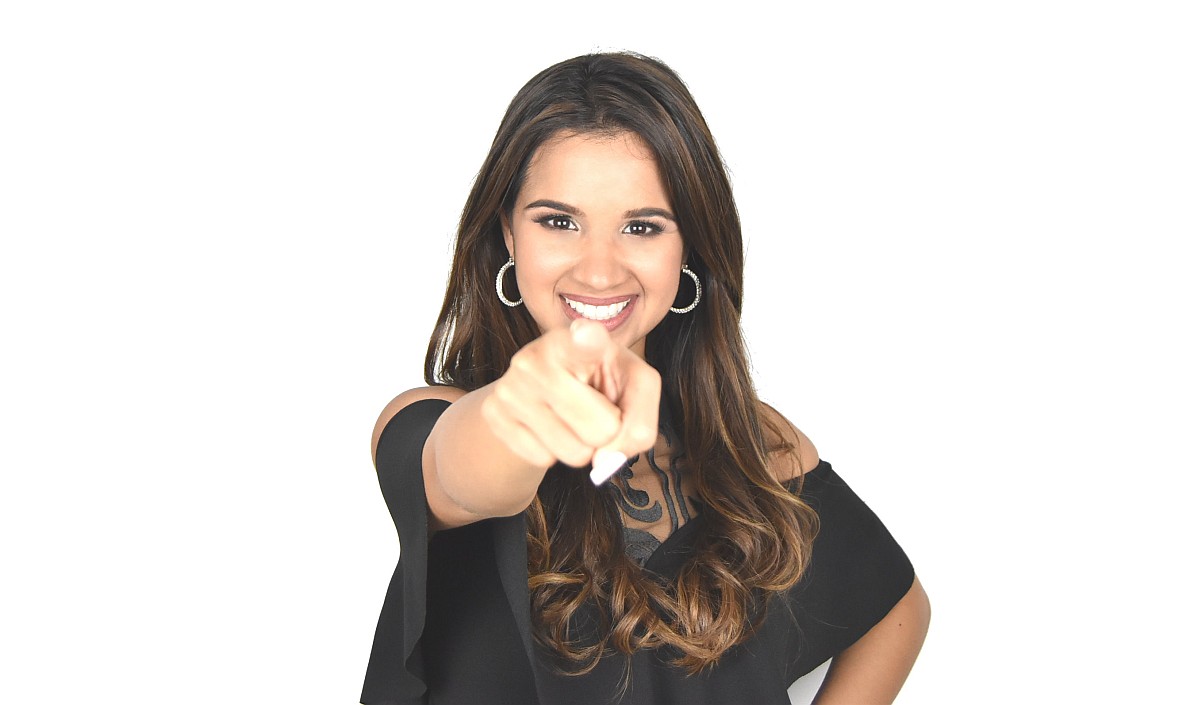 3 PRIVATE SESSIONS WITH A MONEY FLOW HEAD COACH

($2,997 Value):
Private sessions with a coach so you can create a personalized plan and receive personalized accountability.
TOTAL VALUE: $11,482
Investment for Public: $1,997
YOUR SPECIAL INVESTMENT TODAY:
ONLY $997
You can get started today with just $397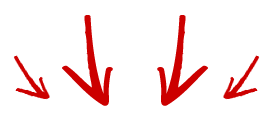 Choose your Payment Option:
---
OPTION #1
Pay in Full (One Time Payment)
BUY NOW ($997)

All prices in US Dollars (USD) | Apply for PayPal Credit
OPTION #2
3 easy instalments of $397 (Instant Access)
BUY NOW ($397)

All prices in US Dollars (USD) | Apply for PayPal Credit

What women are saying about my coaching programs…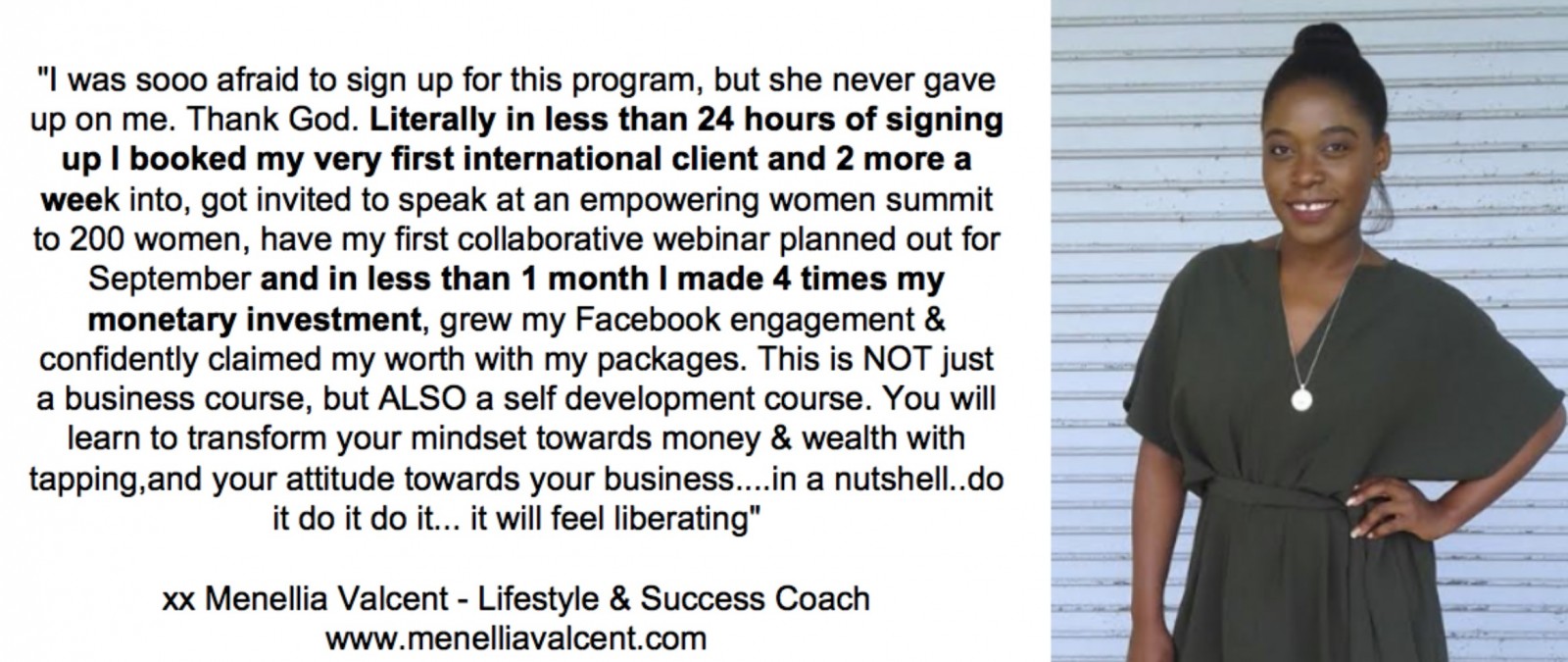 Frequently Asked Questions (FAQ)
1. Who is this Program for?
Women Entrepreneurs who want to increase their income
Women who are committed in doing the work
Women who want to have more FUN while growing their business
Women who don't want to work HARDER rather smarter
Women who want to be FREE
2. What do I get when I enroll today?
Access to Week /Module 1 (the rest will be opened up each every week), 10 Money Clearing Through Tapping Videos, 5 Special Trainings / Interviews with Hand-Picked Experts, The schedule for the Money Clearings, and Mentorings and access to the FB Group.
3. What happens if I fall behind?
You'll have lifetime access to the course and community, so you can complete the material at your own pace.
4. Will I get access to Sherina?
YES. I'm going to be inside the FB Groups and leading most of the Group Calls
5. How much time will it take for me to complete this and get results?
Each week (over 7 weeks) you'll spend between 1-2 hours completing the modules and implementing
As for how quickly you get results, that's entirely up to you. I've had clients make back their investment that same week with this few hours of work.
6. Can't I just figure this out on my own?
Not if you want results quickly and this special Program is designed to help you with the key aspects of increasing your income.
©2014-2019. Sherina Mayani – Business Coach for Women
Terms & Conditions | Website Usage | Privacy Policy | Designed by: WebZtudio.com
For any additional questions write at team@sherinamayani.com