In just 5 days, you will get into the Money Flow so you can have
more money, clients and confidence

plus

grow your business

with EASE

We value your privacy and would never spam you
AFTER THESE 5 DAYS YOU WILL:
Gain clarity around what it REALLY takes financially and energetically to build a 6- and 7-figure business, so you have a clear direction for moving powerfully forward.
Learn specific Money Mindset shifts you must make (and how to make them), if you want to become a "money magnet," and increase your impact
Go through a journey where your Relationship with Money is going to change, so you become a magnet to opportunities, resources and people
Clear all the Junk and Blocks that are holding you Back from experiencing continuous and increasing cash flow
Upgrade to a higher financial frequency so you become a magnet to better and improved opportunities and resources
Hello, I'm Sherina Mayani.

And I support women entrepreneurs grow their business's by helping them  to
CLEAR their blocks

and ingrain a Powerful Money Mindset and Energy.
Come join the thousands of women who have done this challenge and are experiencing and living in MONEY FLOW NOW.
READY TO GET INTO THE MONEY FLOW ?

We value your privacy and would never spam you
TESTIMONIALS FROM THE LAST CHALLENGE I DID
THIS FREE CHALLENGE HAS BEEN SPONSORED BY MONEY FLOW MASTERY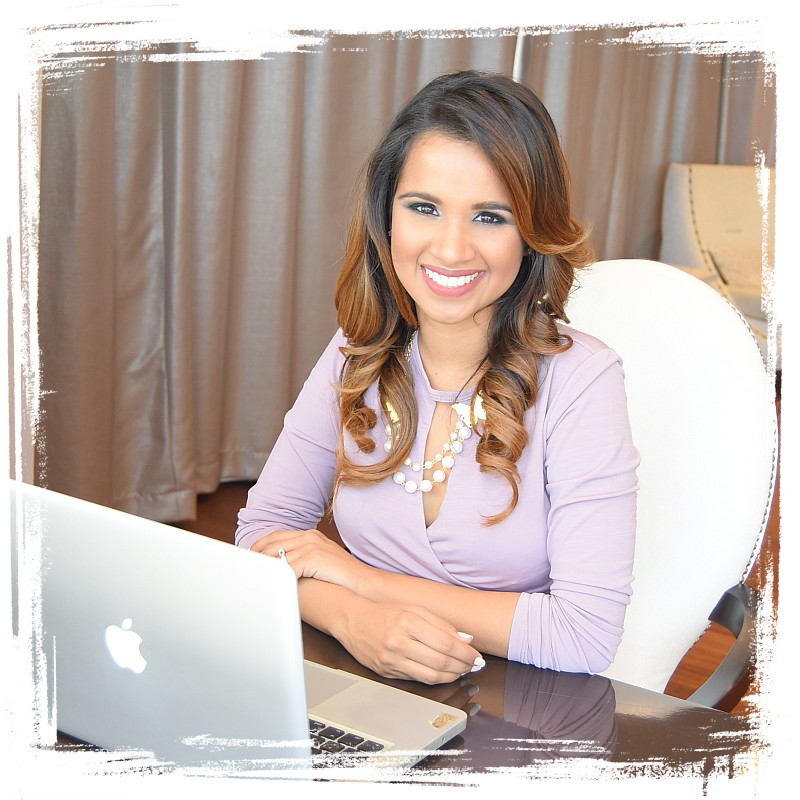 Sherina Mayani is a Business Master Coach who helps women around the world clear their blocks, upgrade their mindset, attract ideal clients, and earn consistent money so they can grow a coaching business that sets them free.
Sherina is a Divine Living Certified Master Coach and an Energy Editing® Professional who helps clear energetic money blocks from your energy system.
Sherina is bilingual and speaks fluent Spanish and English. All of her coaching programs are available in both languages.